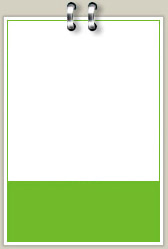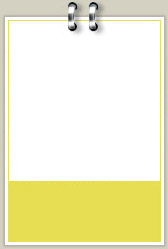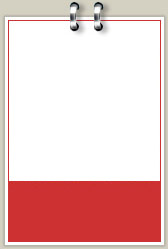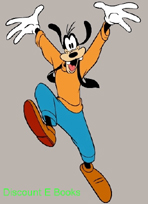 How is your Business working out?
Are you struggling to get new customers?
Is your bottom line showing a profit?
Is your website performing to its maximum potential?
Would you like to be ISO compliant?

We here at Discount E books can assist you In all of these areas:
• Starting with a web site analysis
• Recommend changes to you site
• Provide you with High quality content that is SEO compatible
• Write news letters To help keep your in the minds of your customers
• Do a photo shoot Of your products for the web page or catalogue
• Id Badges for security purposes
• Take your business to the next level Get you quality manual up to date for ISO certification.

Our Main Focus is Photography But we are experience writers as recognized by the Professional writer alliance. We are also trained as ISO auditors
Fill out the form below and we will get back to you and assist you to increase you bottom line.