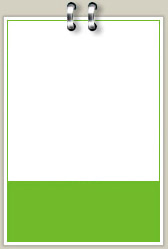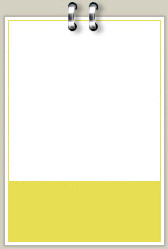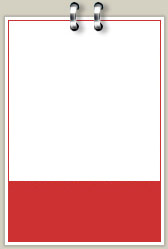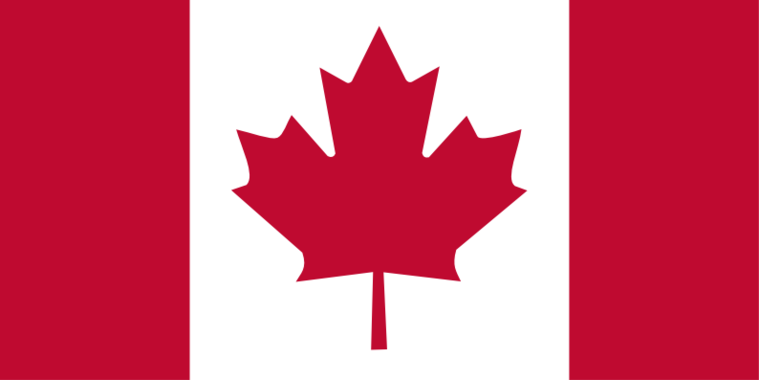 Your name is safe we will not sell or giveaway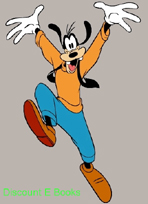 Please fill in the form below to get more information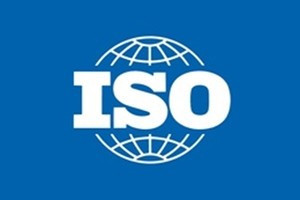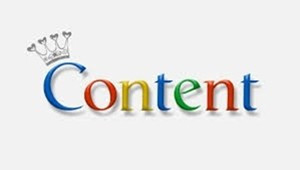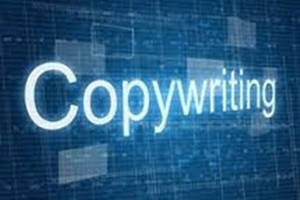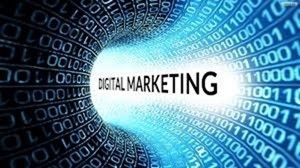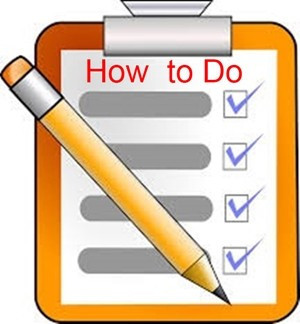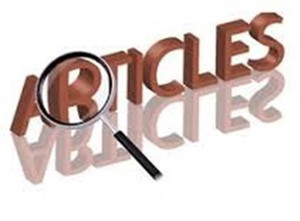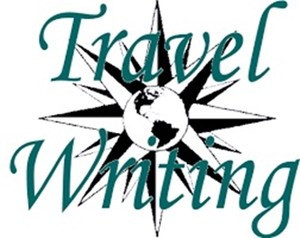 Is your web site doing its job?
Your website is your storefront. In many cases it provides a prospect's first impression of your company
The good news is with a few simple tweaks to your website it can taken it from bland to brilliant.
You can have a website that attracts visitors, converts clients, and helps you build a prosperous and exciting business.
But it must have :
• Professional Quality Logo/Header
• Fresh and Catchy Content
• Clearly Distinguishable Keywords
• FAQ Page inquiry Form
• Media Page
• Top quality Newsletter
• Free Downloads (optimal)
• Testimonials
• Great Headlines for Everything
• Exceptionally Effective Calls To Action
• Contact Page
• Pictures
• A Way For People To Give Money
• Easy To Navigate
• Fast load times
With many years of web design experience we can assist you with your web design or maintenance.


The Importance of A Good Design



Your website is the hub of your online business; it is the virtual representation of your company whether your company exists physically or not. When you do business online, people cannot see you. This is where a good design comes in.

Imagine if you are running an offline company. Would you allow your salespeople to be dressed in shabby or casual clothes when they are dealing with your customers? When your staff wears nice clothes, you are telling your customers that you care about quality.

Similarly, the same case is with your website. If your website is put together shabbily and looks like a 5 minute "quick fix", you are literally shouting to your visitors that you are not professional and you do not care for quality.

When you have a professional looking website layout, you are giving your visitors the perception that you have given meticulous attention to every detail and you care about professionalism. You are organised, focused and you really mean business.
Get a free book on sweb site design
The Images below are links to Do It yourself manuals