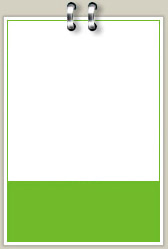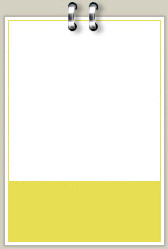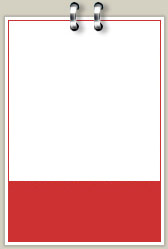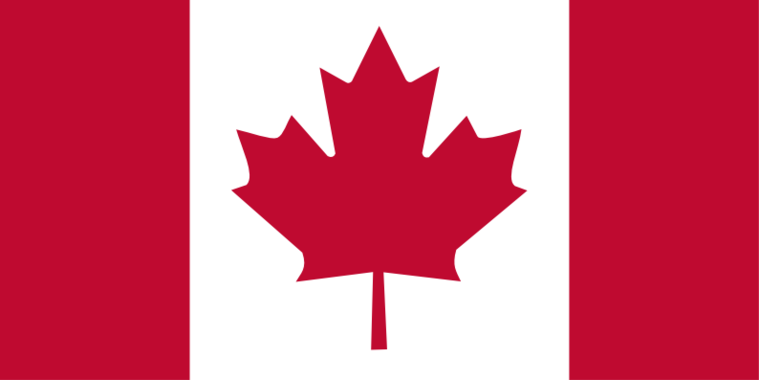 Copy writing is written advertising and advertising is salesmanship in print.
Copy writers are sly, sneaky creatures. Their copy is written to persuade readers and influence them into to making a decision. In return increasing your conversion rate.
People are visual creatures whether it been a photograph the design of a product or a fantastic painting.
Written content is often neglected
It is the most important element when it comes to marketing your product or service.
A well written copy surprises people with creativity. Ensuring your product sticks in people's mind.
It connects with your readers using a tone unique to your business.
A professional copy writer can offer this service.
Some of the Qualities required
• Connect with your audience
• Present a new perspective to the problem
• Present a good solution to the problem
• Increase the web site visibility
• Persuade the reader to commit to action
• Provide positive proof of the product
Great copy is derived with a no nonsense sales approach
It focus on the problem that your product or service can solve in an unique and persuasive tone. Great copy connects with your audience
The professional copy writer will get rid of the I's We's and focus on the you's
The copy writer always provides a fresh approach on solving the customer problem using a unique perspective.

Using a professional copy writer is invaluable to your business. They ask all the right questions , apply the 4 P and 4 U principles
By using a professional copy writer the goals and visions of your company are always met.
A good copy writer knows hoe to insert the proper key words into the article without taking away from the article.
The copy is written is such away the reader forgets that you are trying to sell them something.
Persuasive copy focus on what your reader's problem is by
• using a good choice of words and sentence structure
• Provides strong proof
• Solves the customers problem
• Provides value to your product
• Provides a strong call to action
Copywriting is a very specialized skill that very few people have.
It can be learned but do you have the time to perfect the art of copywriting?
You need the services of a professional copy writer


Do you want To promote your Product?
Reach out to Customers?
Do you want to Build your clientele?
Do you want more sales?
Do you want more customers?
Do your customers know you?
​​​
​​​​
We can help solve all of the above issues for you
We are experienced copywriters with proven track records
We invest a fair amount of extra time researching and brainstorming anytime We work with a new client but we don't factor that into our fees. Our goal is to work with you long term and help your business grow.
We aim to increase your client base, develop a long term client relationship and provide you with ongoing value above and beyond what you would get from any other copywriter service


Please enter your name and email to receive a free Copywriter Manual
Your name is safe
We will not sell , rent or give it away ​
This report describes all the details of copy
writing
It explains the 4 p and 4 U principle
It explains the importance of a good call to action
Plus a lot more of the duties of a copy writer